Itron Total Outcomes - Analytics
City of Bismarck: Detecting and Solving Water Consumption Issues
The City of Bismarck Public Works leveraged analytics to quickly identify that water demand was exceeding supply and solved the issue by working with large users to implement water restrictions. Learn how monthly and yearly usage reports helped determine the root cause and how the utility ultimately reached a successful solution.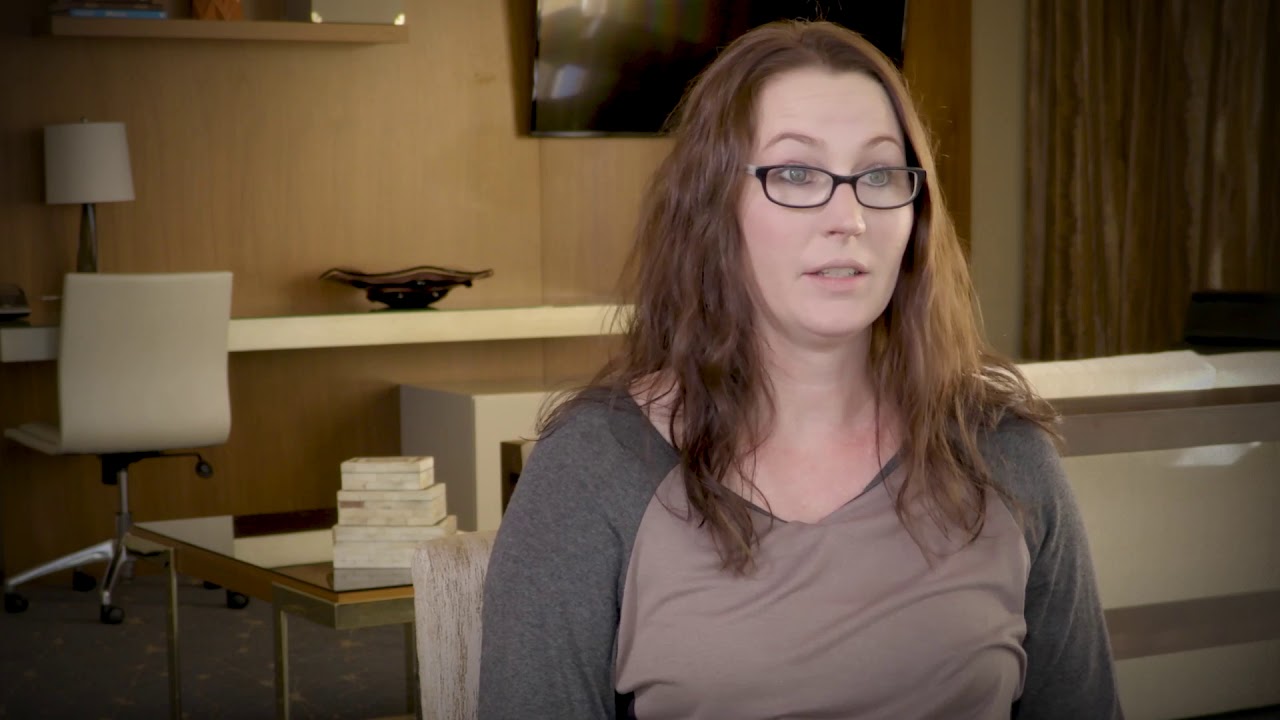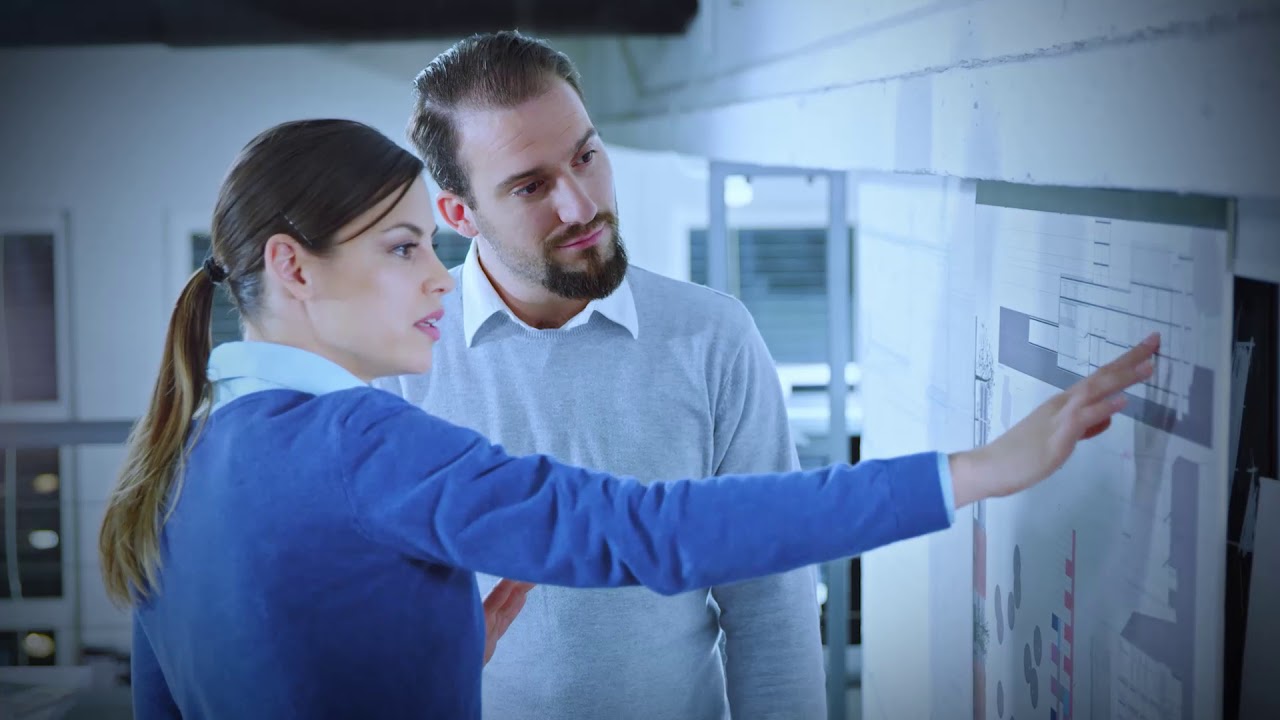 Delivering and Optimizing Outcomes through Global Managed Services
Itron's Global Managed Services team provides the people, tools and processes to deploy Itron solutions for use by our customers so they can innovate and focus on their operations. A fully supported managed services (software-as-a-service or cloud-based) model allows resources to focus on the critical issues that drive business while keeping technology solutions current, and optimizing and efficiently maintaining performance. Through our collaboration with Microsoft Azure, we are able to define and deliver value-driven outcomes for our customers.
Simple, Secure and in the Cloud
Itron Analytics are provided via a highly secure, scalable cloud-based platform that provides business outcomes that address utility challenges—water efficiency, revenue protection, operational efficiency, customer service—in an outcomes as a service model to decrease costs while improving results on an accelerated time frame.
$250K Saved Annually
AMI and hosted analytics helped Lake County improve customer service and meet efficiency goals.
High and Lows
Itron Analytics allows customers to ramp up security and revenue protection all while lowering costs. This means detecting leaks and theft efficiently both in terms of dollars and time saved.
Knowledge is Power
Knowledge in the hands of your customers creates a more resourceful world. With the portal, customers can view consumption data down to the hour, monitor consumption targets and receive notifications of leaks.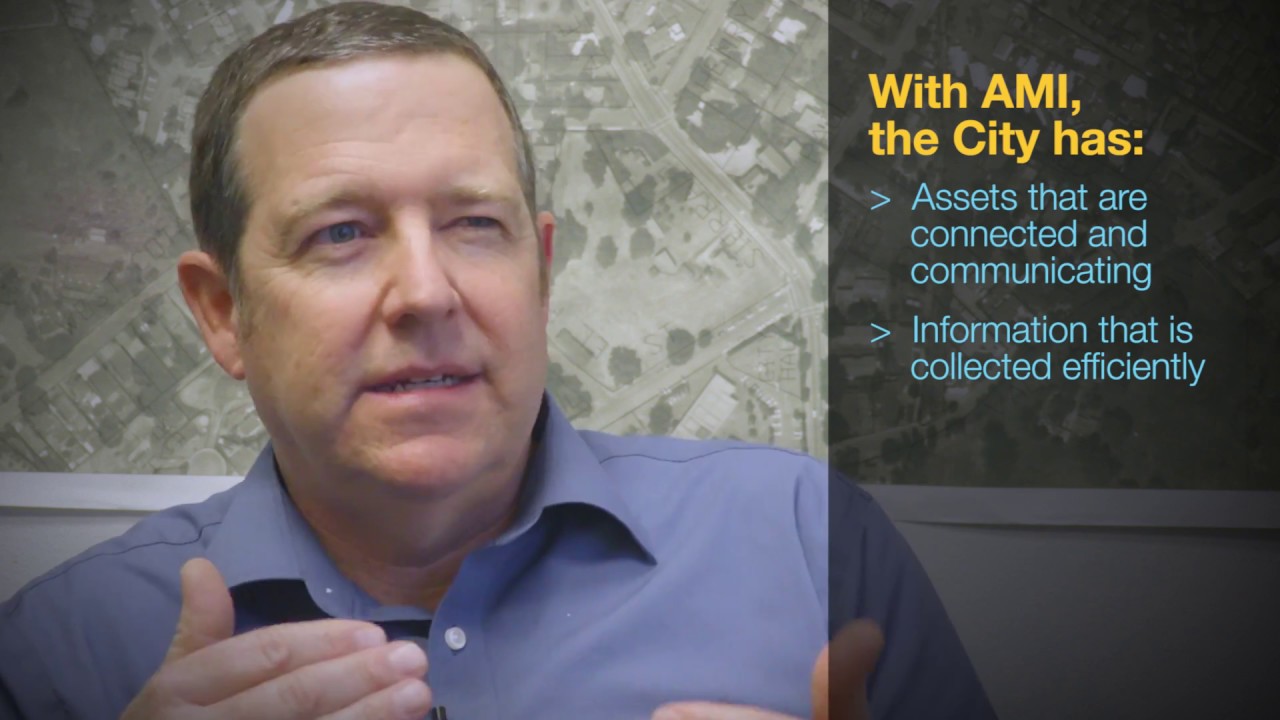 REMOVING THE GUESSWORK
AMI at the City of Cotati