Data-Driven Outcomes
Combine data with domain expertise and amazing things happen.
Itron Total Outcomes - Analytics
Better Results from the Cloud
Itron Analytics are provided via a highly secure, scalable cloud-based platform that provides business outcomes that address utility challenges—revenue protection, system integrity, safety, customer service—in an outcomes as a service model to reduce costs and improve results on an accelerated time frame. Make the most of your data with analytics from Itron.
Delivering and Optimizing Outcomes through Global Managed Services
Itron's Global Managed Services team provides the people, tools and processes to deploy Itron solutions for use by our customers so they can innovate and focus on their operations. A fully supported managed services (software-as-a-service or cloud-based) model allows resources to focus on the critical issues that drive business while keeping technology solutions current, and optimizing and efficiently maintaining performance. Through our collaboration with Microsoft Azure, we are able to define and deliver value-driven outcomes for our customers.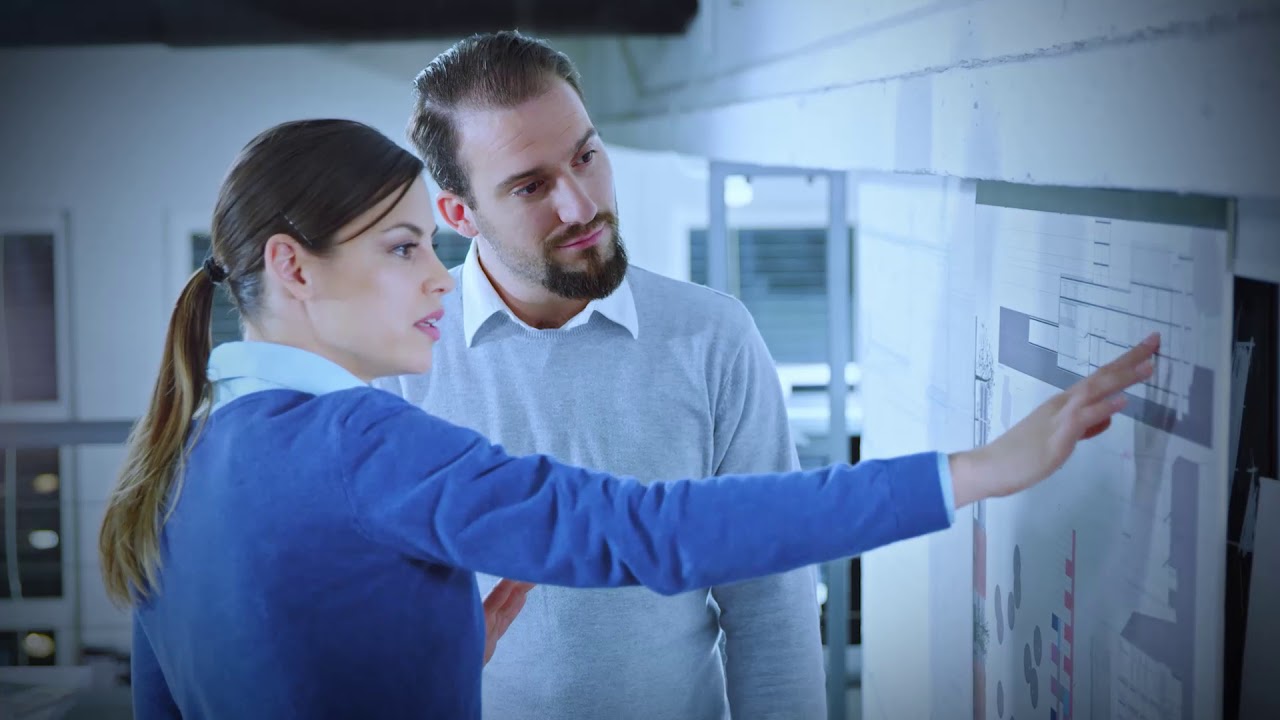 Less Waste, More Energy
Energy theft costs utilities and consumers nearly $100 billion per year worldwide. Timely and accurate detection of energy theft makes the network safer for everybody while recovery of lost revenues flow straight to a utility's bottom line. With Itron Analytics, we'll even generate the field investigation work order for you.

Traditionally, utilities have discovered energy theft only after a customer's usage drastically decreases, a chance sighting of illegal activity or when field personnel notice signs of tampering at the meter. With the Itron Analytics we can see specific events of interest including tilt and magnetic tamers, usage-on-inactive and no-usage-on-active conditions. Analytics then ranks the suspected accounts in order of greatest severity, taking into account frequency of occurrence and actual consumption patterns at a suspicious account's location.