Recap: New Frontiers at IUW17
Together with our partners, Itron is committed to creating resourceful solutions that help you make the most of what you have—we work hard every day to deliver the outcomes you need. Hear from a few industry leaders below on how we're doing exactly that.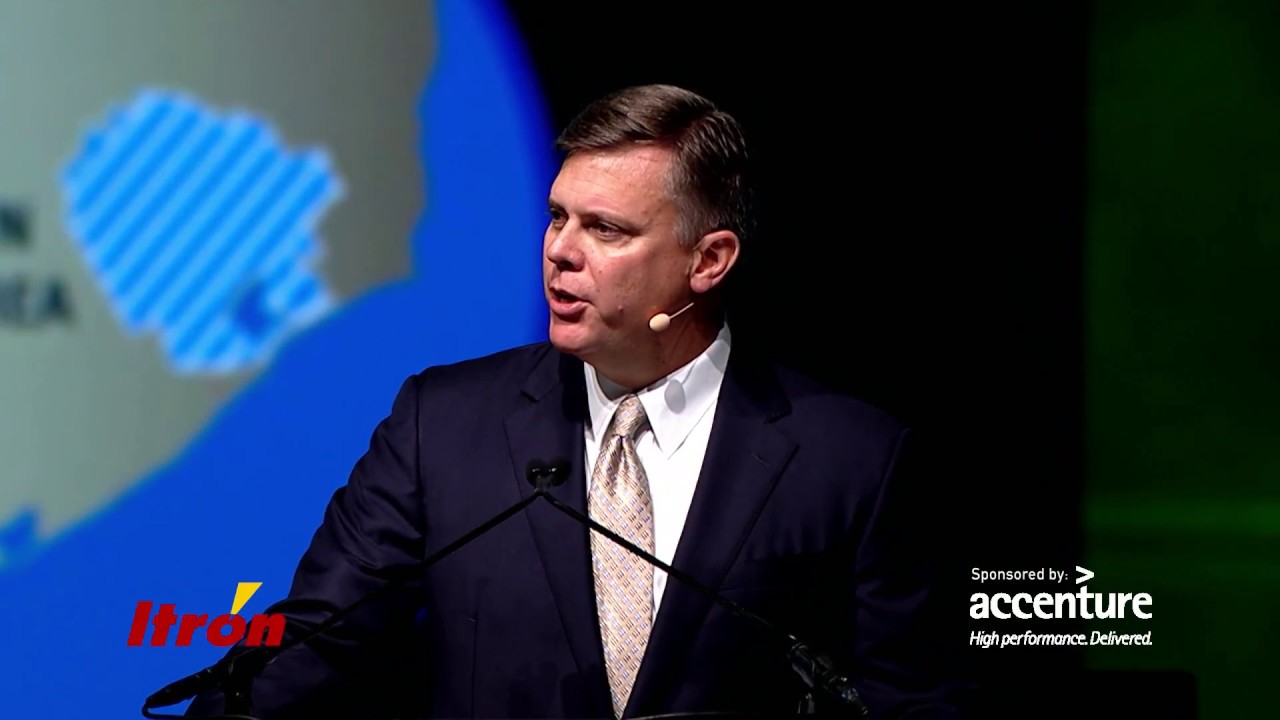 CenterPoint Energy CEO
General Session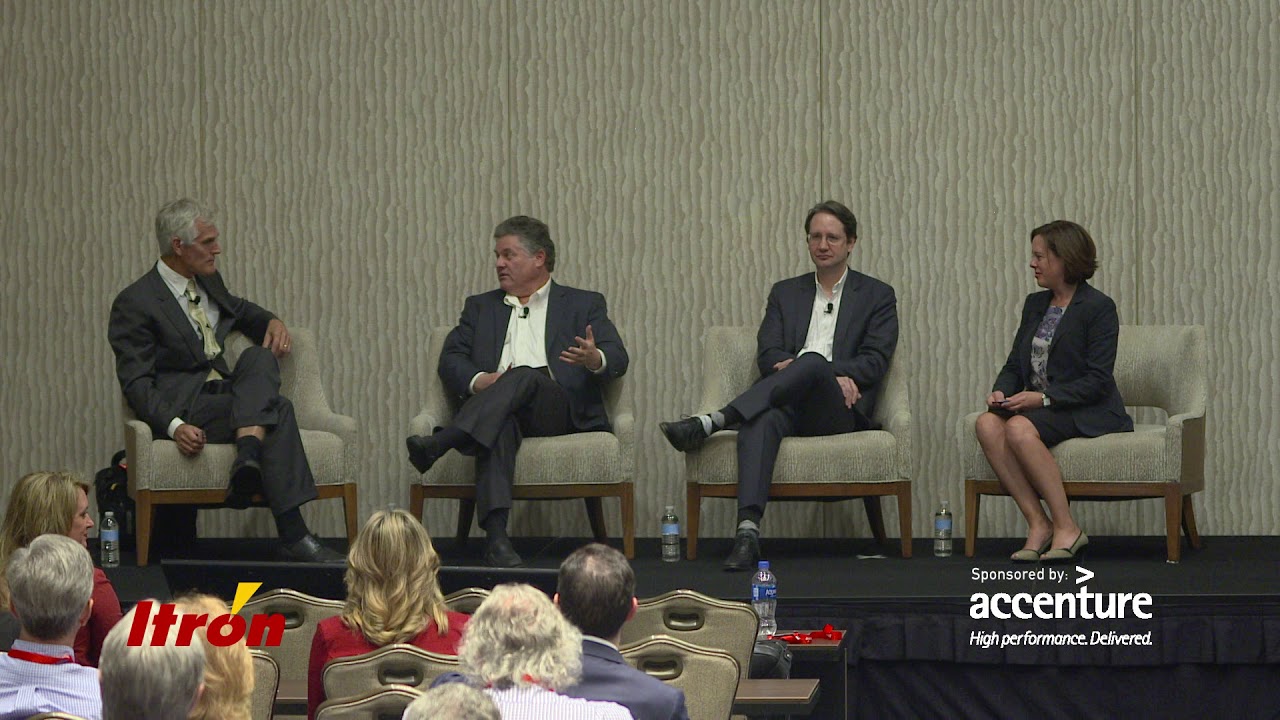 IoT Meets Smart Grid
Big Picture Session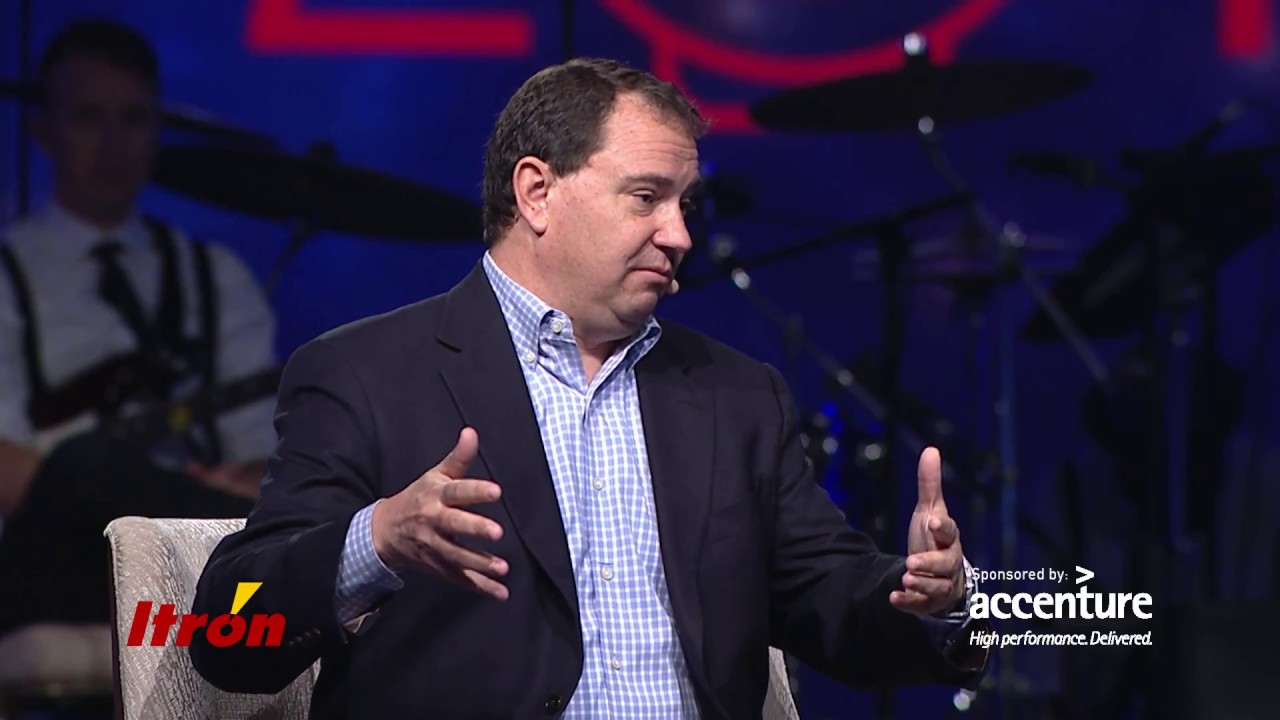 Dr. Michael Webber, Energy Institute
General Session
IUW17: The Keynotes
From thought leaders on stage during general sessions to live streaming broadcasts of Big Picture sessions with expert panelists, watch the highlights from this year's event here.
Live from the Engerati Studio
Media partner Engerati interview several industry thought leaders on a variety of topics, direct from the stage in our Knowledge Center.
Watch Videos >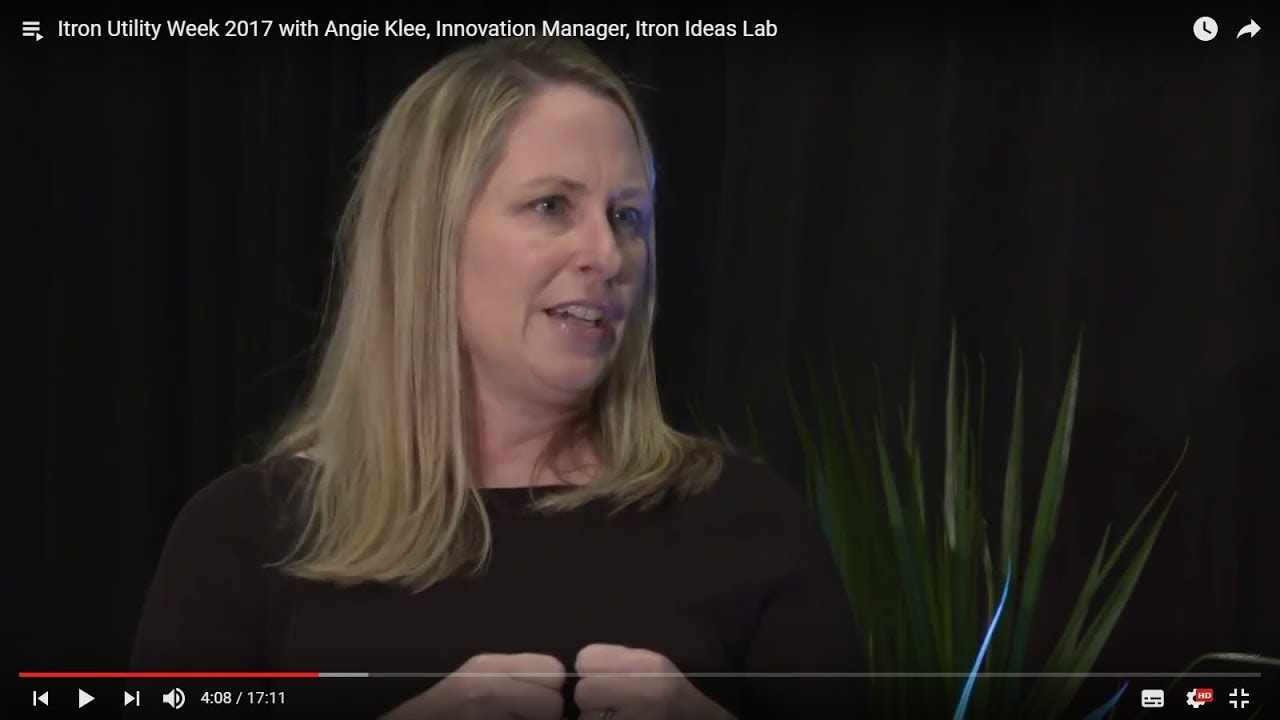 Itron Idea Labs
Angie Klee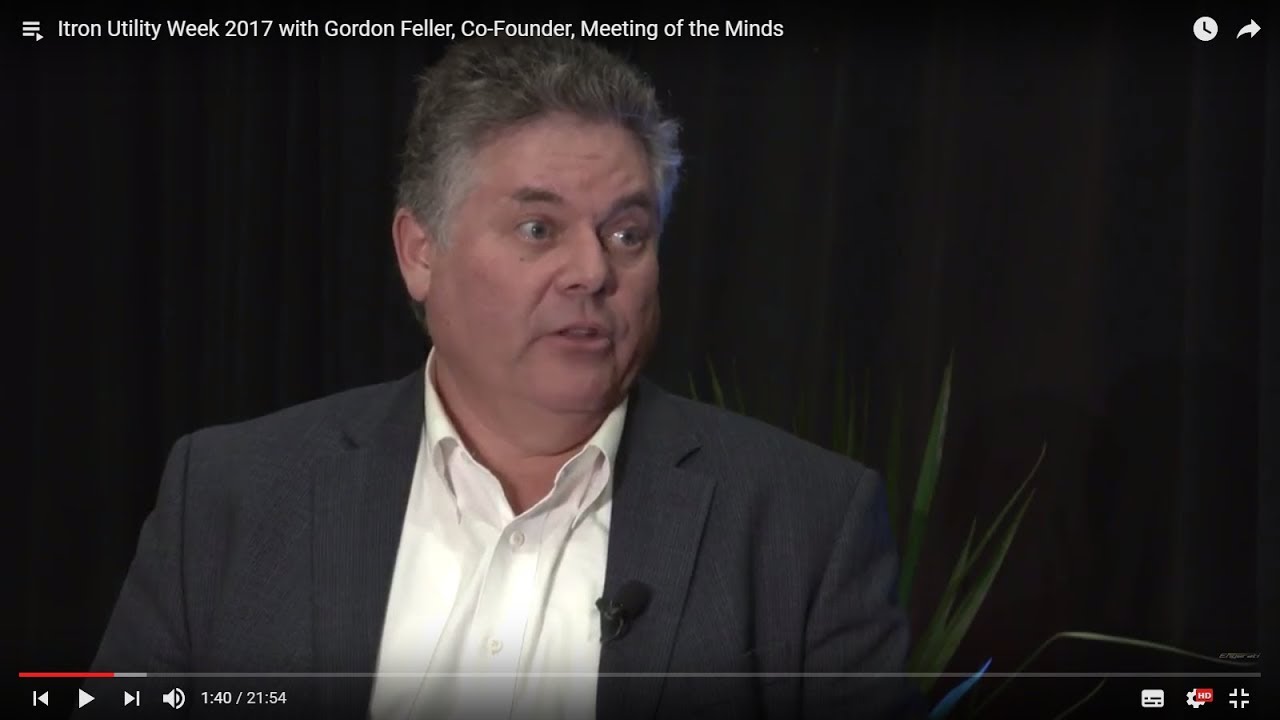 Co-Founder, Meeting of the Minds
Gordon Feller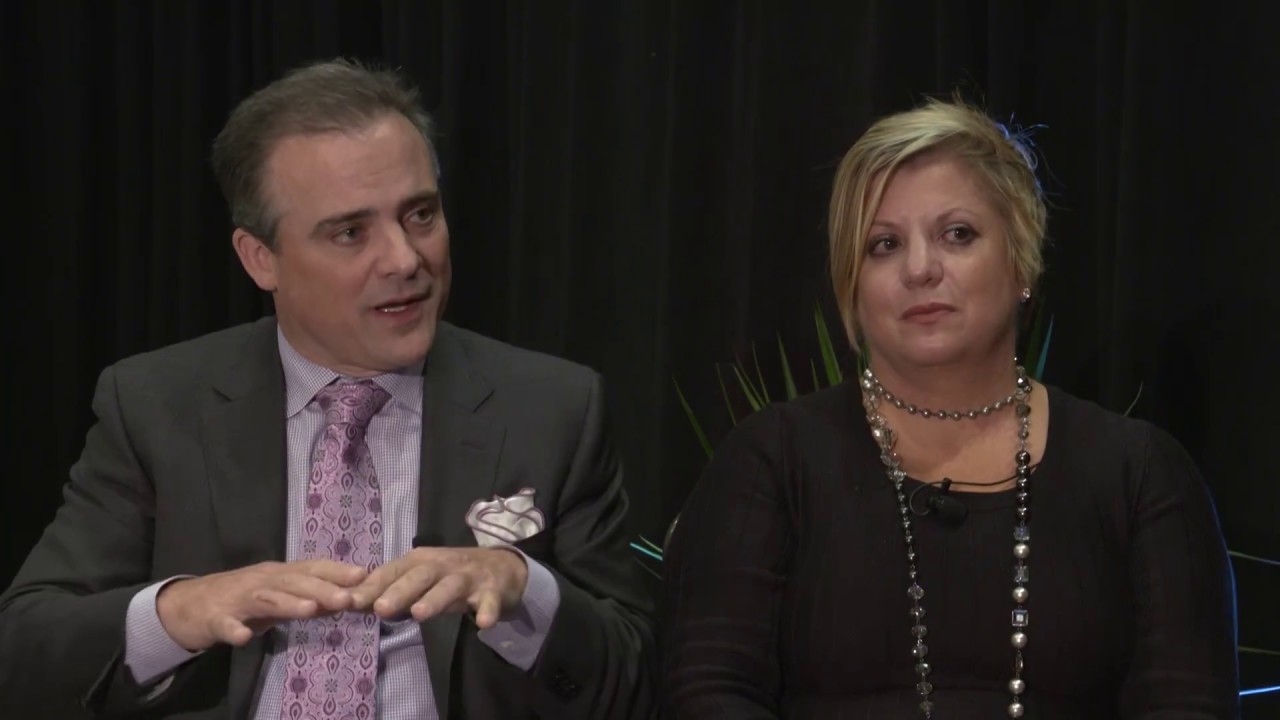 SVP and GM, SAP
Diane Fanneli